Committed to environmental sustainability, Protena is dedicated to conducting all its productive activities with a focus on reducing our ecological footprint. Through cutting-edge technological methods and innovative practices, we ensure responsible blood management in the bovine industry, upholding the highest standards of safety, protection, hygiene, and environmental care, from the initial blood collection to the final product.
In Bolivia, our approach centers around our cutting-edge Wastewater Treatment Plant. By employing advanced Biofilters or Vermifilters, we harness specifically adapted annelid worms and biodegrading bacteria. Seamlessly integrated into a filtration system, these microorganisms proficiently capture and halt contaminants, placing special emphasis on effectively mitigating organic suspended matter. As a direct outcome, we ensure the responsible handling of liquid industrial waste and the wastewater produced within our Blood Processing Plant.
Of considerable note, our groundbreaking strategy sets us apart within Bolivia, proudly holding the distinction as the sole facility of its kind in the nation. Through this distinctive initiative, Protena not only showcases dedicated environmental stewardship but also contributes to the progression of sustainable practices across the entire region.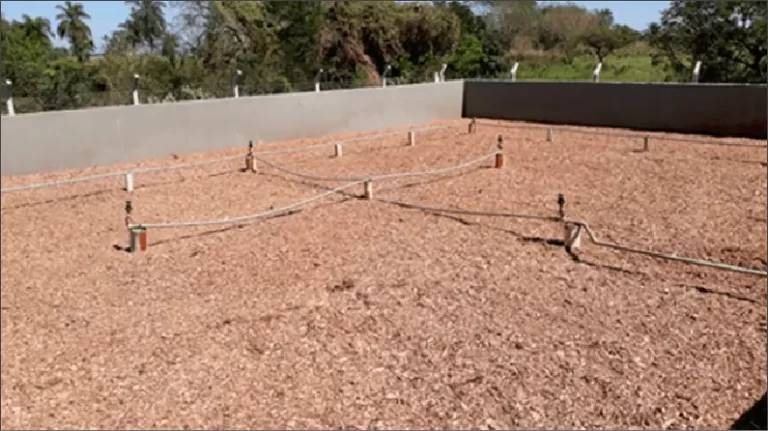 Wastewater treatment plant